Sam's Tradition Devon Cider (20L Box) 6% ABV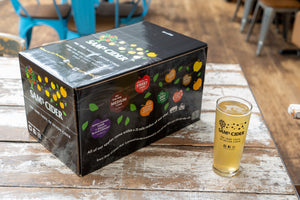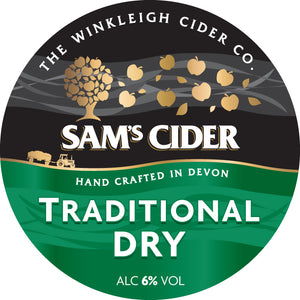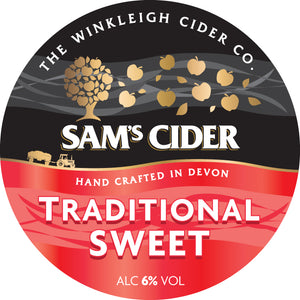 Product image 1

Product image 2

Product image 3
Product image 4

Our Sam's Cider has a refreshing, clean and refined flavour. It is a full bodied cider that has been hand crafted by our master cider makers.
Sam's Cider is available in Dry, Medium and Sweet but can also be mixed to taste (please contact us for more information).
Sam's Cider is made from specially selected apples that have been sourced from our local growers to make a quality cider.
6% ABV